Do you want a 5% discount on your first order?
Do not miss our news, offers and news
THE BENCHMARK CATERING FOR BOTH FAMILIES AND COMPANIES IN BARCELONA
A very versatile and varied catering that will surely surprise!
See products
PHILOSOPHY
Our pastry shop wants to reflect the product with minimal interventionism and artificiality. Very contained sugar levels and practically zero dyes, preservatives, or additives that mask the flavors or may be less healthy. In this sense, our daily offer is also closely linked to seasonal products. Our product must emphasize in its maximum expression the present season.
On the other hand, our packaging also plays a very important role. Practically everything is limited to the use of recycled paper and 100% sustainable with the environment. Our line of "Natura" chocolate boxes is made of 100% recycled and 100% biodegradable material. So does the ink on the boxes. We are fully committed to respecting the environment.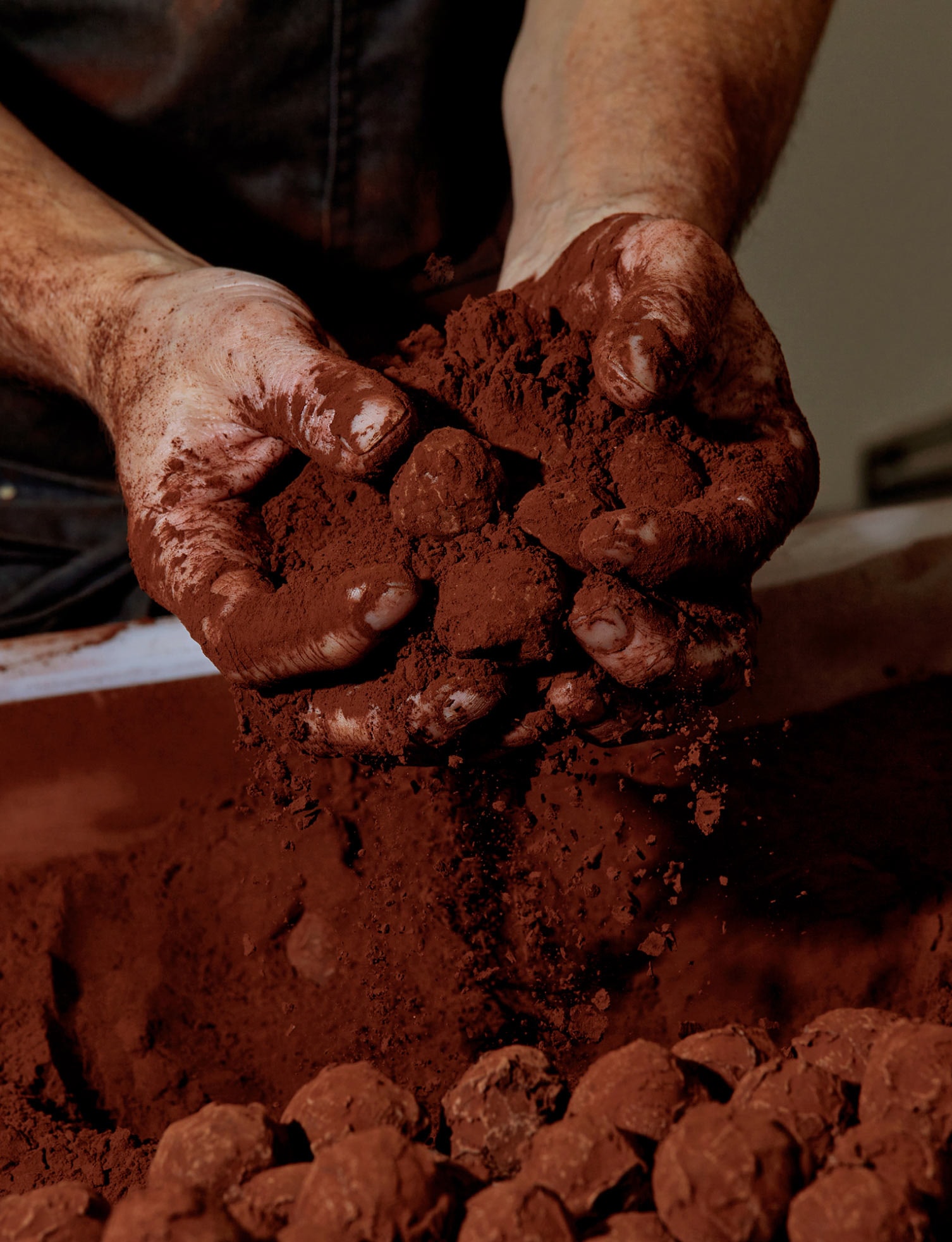 MORE THAN
6 DECADES
OF TRADITION
We are a family business, with a 100% artisanal vocation that reflects the legacy of Baixas with the maximum enthusiasm and commitment of the first day. We have a team of more than 25 professionals who share a great passion and commitment for this profession. Baixas, takes a step forward, more determined than ever, betting on tradition and innovation.
View history
Contact
C / Muntaner, 331
08021 Barcelona
Open from monday to saturday
from 8:00 to 20:30
sunday
from 8:00 to 15:00