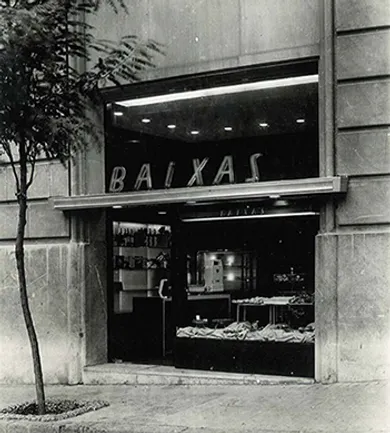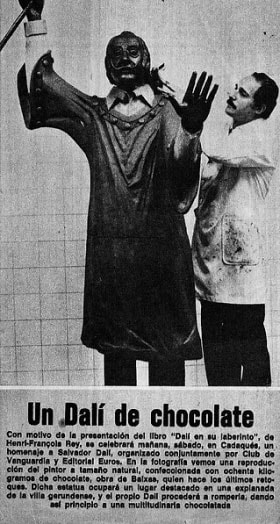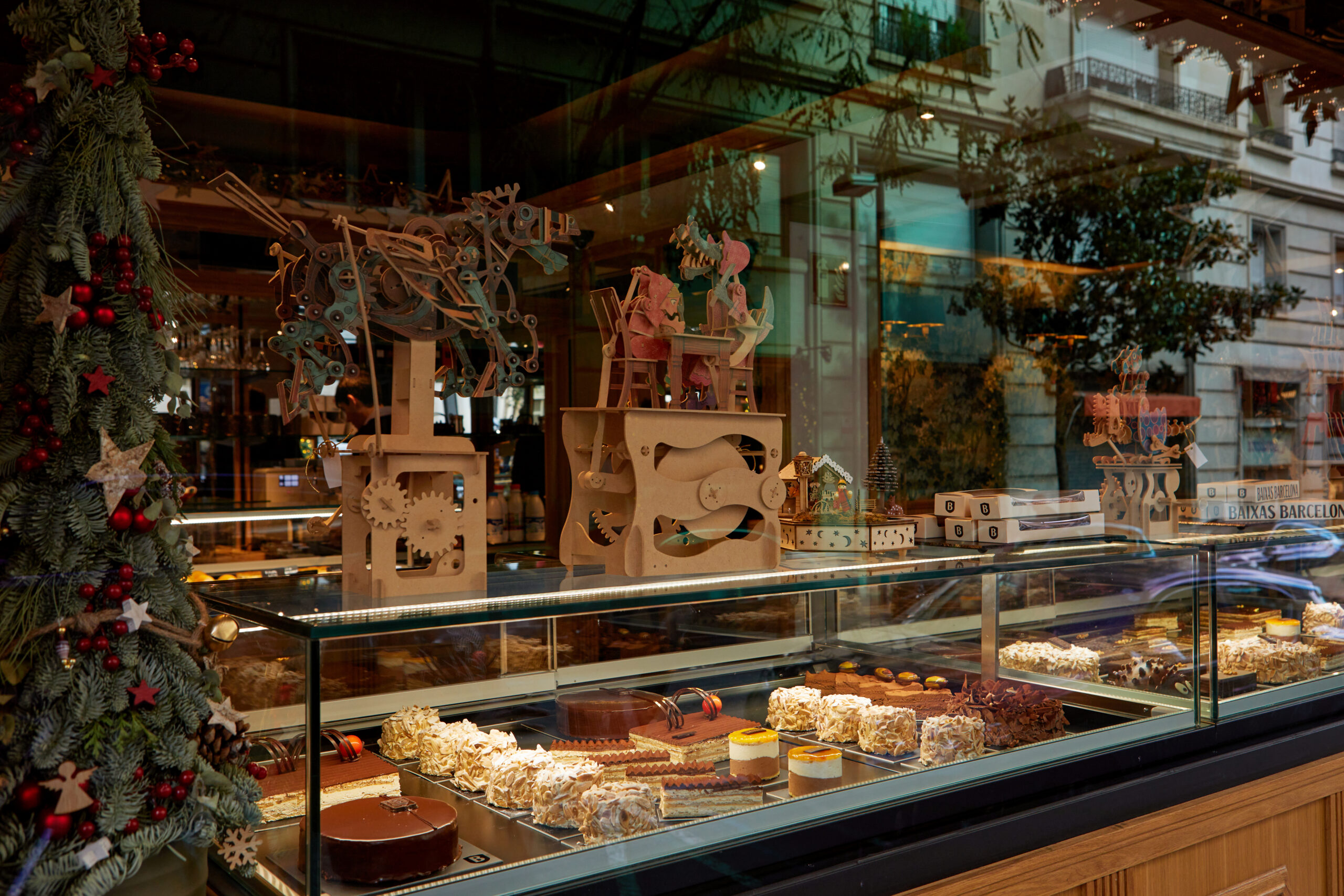 Nuria Baixas he was at the helm of the business until 2022 when the company was acquired by Grup Olivé.
We are a family business, with a 100% artisanal vocation that reflects the legacy of Baixas with the maximum enthusiasm and commitment of the first day. We have a team of more than 25 professionals who share a great passion and commitment for this profession.
Baixas, takes a step forward, more determined than ever, betting on tradition and innovation.  The training of its team and the reception in internships of professional students, nationally and internationally, is a backbone of our professional culture.
The philosophy of Baixas in all its lines it has been and continues to be, to offer an honest and healthy pastry, of the best quality, with a sincere vocation for service. BAIXAS IS SERVICE!